TGA & CHP Australia
Your Advertising Obligations & Liabilities Virtual Seminar
16 April 2020
with
Gillian Mitchell
First Assistant Secretary Regulatory Practice and Support Division, Department of Health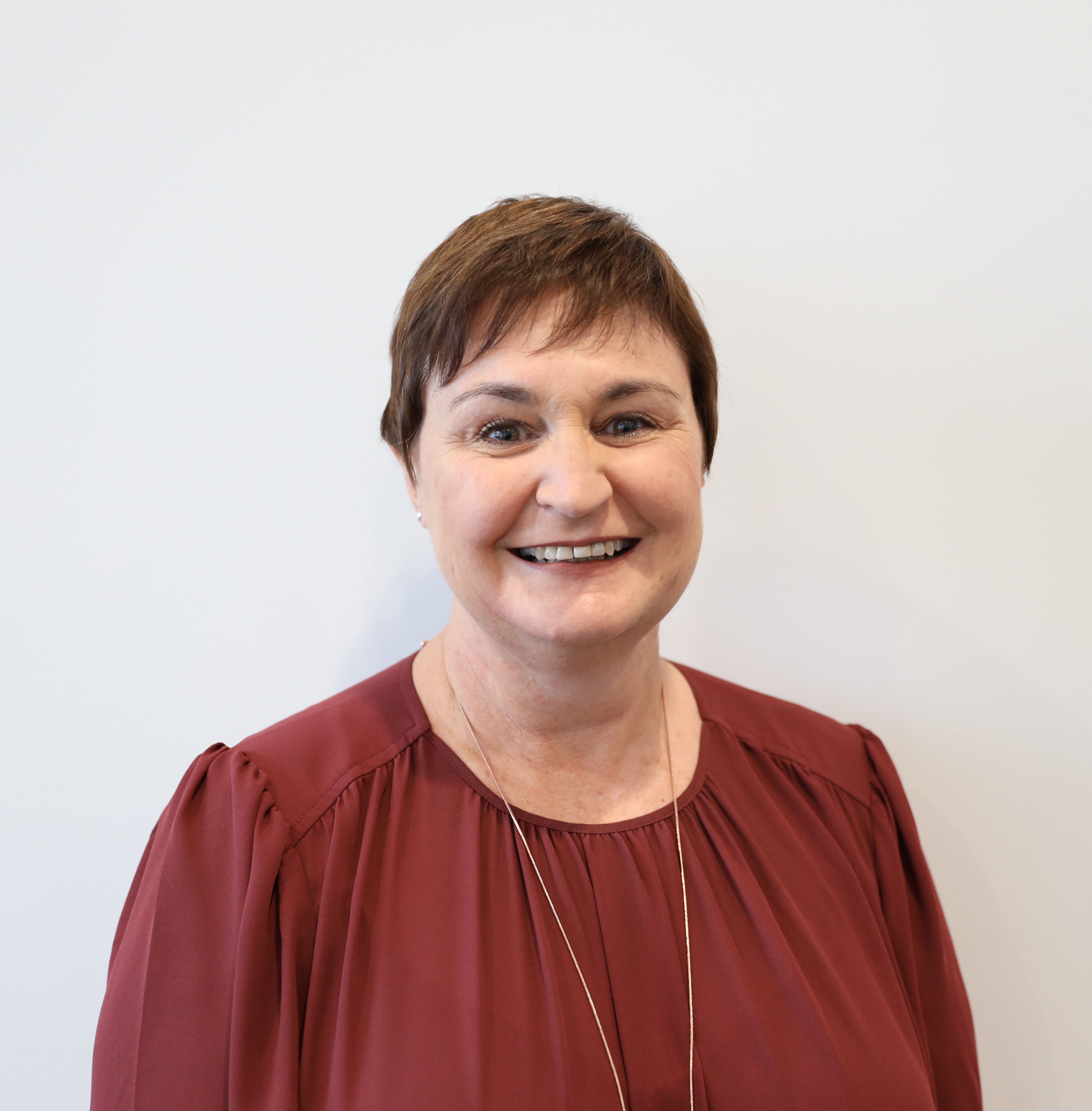 From 30 June, as part of the recent therapeutic goods advertising reforms, the protection of mandatory preapprovals will cease. Given the TGA's strengthened enforcement powers and the new advertising complaints system, CHP Australia will be offering a voluntary advertising compliance service to assist advertisers and those who "cause" advertising.

All therapeutic goods product sponsors PLUS advertisers, agencies, publishers and broadcasters that "cause" the advertising of therapeutic goods will need to manage their increased compliance responsibilities – to minimise the risks of non-compliance.

Adj Prof John Skerritt and Gillian Mitchell will provide a special briefing, hosted by CHP Australia, to help stakeholders understand their advertising compliance obligations and liabilities following the abolition of mandatory preapprovals.

Topics covered include:
Background on the reforms, including an examination of the TGA's strengthened investigation and enforcement powers already implemented
Individuals and organisations legally responsible for ensuring compliance
Obligations of advertisers and those who cause advertising, and liabilities if breaches occur
An overview of the voluntary advertising compliance service that will be offered by CHP Australia.
Regulator's expectations of industry and advertisers' behaviour
Gillian Mitchell
Gillian Mitchell joined the Department of Health in October 2018 as First Assistant Secretary Regulatory Practice and Support Division within the Health Products Regulation Group. Gillian's Division is responsible for the provision of regulatory policy advice and specific support services that ensure efficient, best practice regulatory operations. In particular this includes regulatory compliance, advertising monitoring and complaints management, enforcement and investigations into illegal and counterfeit therapeutic goods.
Prior to joining the Department of Health, Gillian worked in the Department of Education (in its various iterations) for 13 years, and the Departments of Finance, and Foreign Affairs. Gillian has a broad range of experience and expertise in public policy and program management, compliance and regulation.
Click here to view the slides.
Click here to view the video.